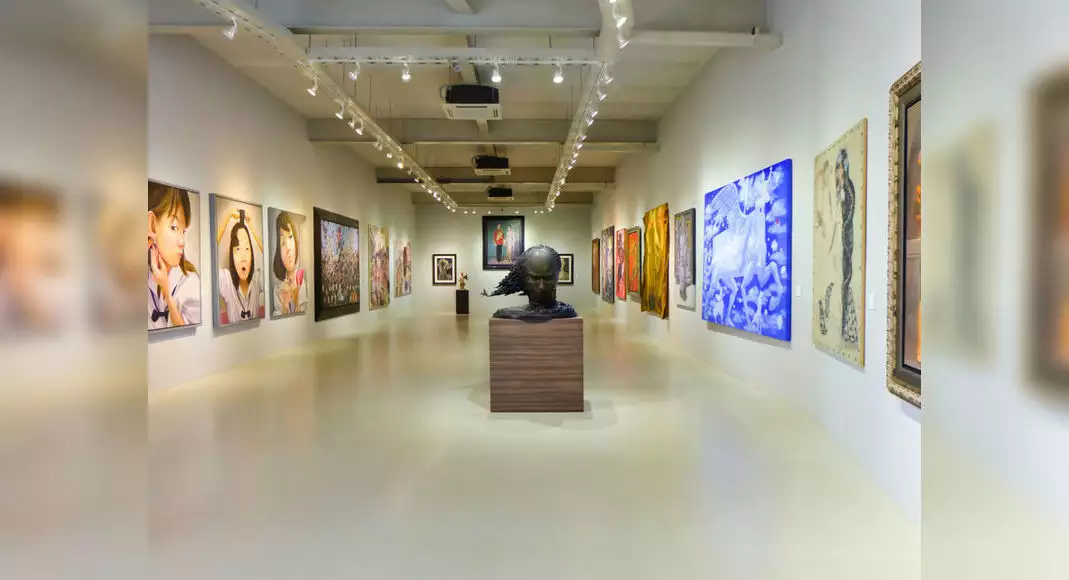 In these particular times, we are doing everything we can to adapt to particular means, and one of those things is virtual tourism. Most of the public places are still locked around the world and we cannot visit our favorite places. So there is now a whole new museum that is opening and which is strictly virtual. The online virtual art museum is scheduled to open on September 4 and will be free to everyone. A great opportunity for those who cannot travel to see some of the most valuable works of art.
The fully interactive virtual museum is the first of its kind in the world and will showcase both classic and contemporary works of art. You would be delighted to know that the museum will feature works by Manet, Bosch and more.



The online museum is a fantastic way to get interested people involved and has successfully used technology to create something extraordinary. Many people have been involved in this work, such as gamers, designers, curators, and CGI designers, to provide the audience with the best possible experience. The works of art are nothing less than high resolution, and you also have plenty of reference material and related information about these works. You can be in the comfort of your own home and experience some of the finest works of art.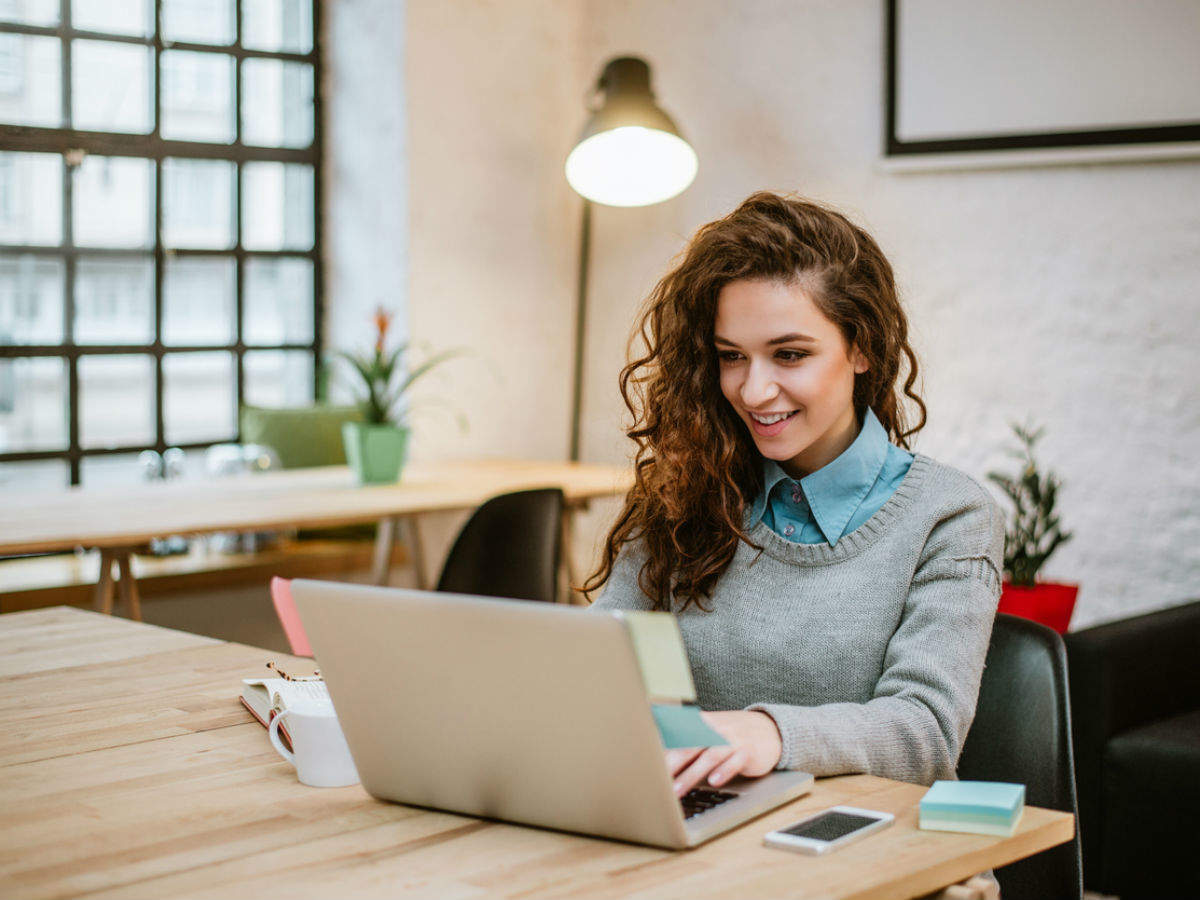 Then, the experience is not limited to simply viewing artwork online. The online museum is actually located inside a digital building, so you can walk around the whole place and even chat with others and read their reviews. Not only that, but as you walk around the museum the weather and time will change. So it can be a nice warm night, or a cold and rainy day, or more.
The Virtual Online Museum of Art will have a gallery dedicated to human connection, while another will be called
Degenerate art exhibition. The latter is particularly interesting because it recreates the Nazi exhibition of 1937 with the works of artists who were called
Degenerate. Notable artists such as Henri Matisse and Max Beckmann feature in this section, and it shows how art can be misused to oppress people.