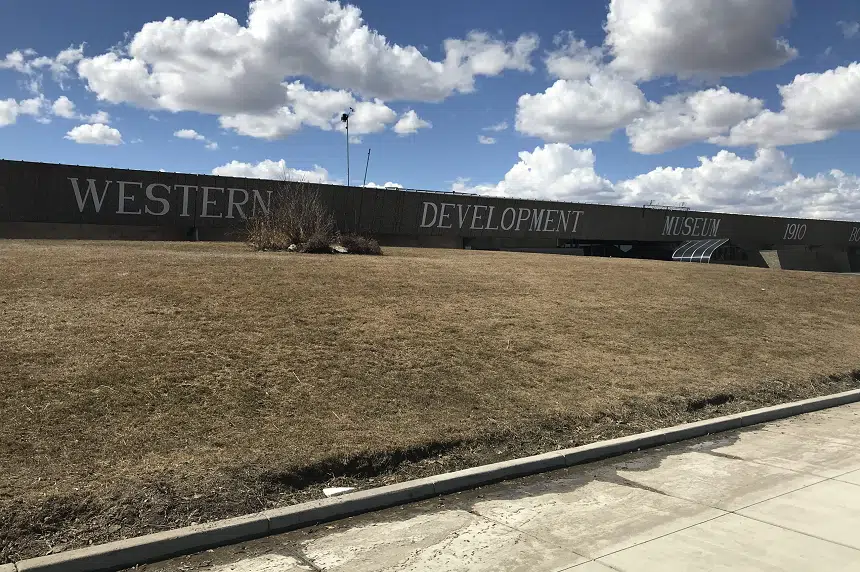 Museum prepares to add PST to admission and memberships
With a 6% price increase on many attractions on Saturday, thanks to changes to Saskatchewan's provincial sales tax, the Western Development Museum in Saskatoon is bracing for a hike in admission and membership prices.
Western Development Museum CEO Joan Kanigan said the raise is "just one of those things.
"It's definitely going to come with all the pressures of inflation anyway, and we're just working on ways to be as accessible to our communities as possible."
The increase is meant to impact admission and membership prices only, Kanigan said. The current adult admission price will drop from $12 to $12.69 on Saturday.
Admission and membership prices are already subject to GST charges.
"It will be an increase for our visitors, but that's what we'll have to do," Kanigan said.
The CEO said the museum is working to sponsor more admissions and expand its community reach.
"Given how inflation is going, this will likely or could impact visitation," Kanigan said. "We hope the impact will be minimal."
The CEO said the museum is fortunate to work with the Bank of Montreal, which sponsors certain free-entry days during the year, allowing visitors free entry on those days.
The next free day is set for May 2023.
"We are looking for ways to reduce the impact and ensure the museum remains accessible to everyone in our communities," Kanigan said.
She also pointed out that curriculum-based educational programs are not affected, as they are exempt from PST and GST due to the fact that they are school programs.
Kanigan said she believes the government imposing the tax is a move it deems necessary to manage the economy.
"They look at these taxes at all levels. It's not just us; many other entertainment and tourism organizations are also affected," Kanigan explained.
Despite the price hike, Kanigan said the museum is an amazing — and affordable — place for people to connect with their personal stories and the province's history. Parents, children and grandparents can explore the exhibits together and foster a sense of Saskatchewan pride, she said.
"It's an affordable family opportunity," Kanigan said.
The CEO said a new exhibit will open Oct. 12 at the museum, following a partnership with Whitecap Dakota First Nation.
Kanigan said it would give guests insight into the history of the First Nations community and its shared history with the museum.