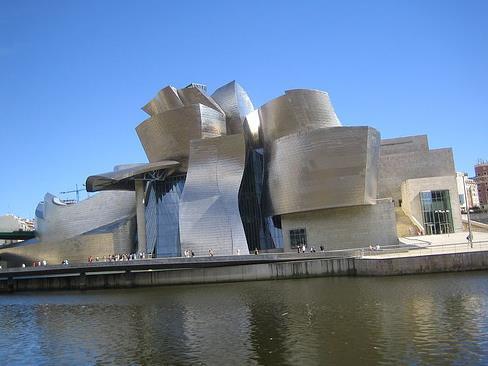 Museum architecture: receptacle or spectacle?
[ad_1]
Frank Gehry's Guggenheim Museum in Bilbao, Spain
Museum architects have become "Starchitects" – global celebrities beyond the architectural community, producing iconic buildings that turn cities into places of destination.
The phenomenon really started in 1977 with the opening of the Center Pompidou designed by a team of architects: the Italian icon Renzo Piano, the Briton Richard Rogers and his compatriot Gianfranco Franchini. This so-called "deconstructionist architecture" with its industrial aesthetic was as much about urban granularity as it was technical efficiency and the spectacular – and it changed the way we approach the museum.
Become a member and unlock unlimited access today
[ad_2]